Steve Longbottom is a professional brand and marketing photographer and creative artist based in Manchester, UK and working with commercial clients from all over the country.
Steve's personal projects explore the intimate and wider spaces around us, and how we inhabit and interact with them. Frequently his work will focus on his relationship with the natural world and offers a commentary on climate issues.
He has a strong portfolio of commercial work, built over almost 20 years of working with a broad variety of clients. As a property marketing photographer he works with placemaking clients and agencies to help create a brand and story for a location. Placemaking also draws on Steve's experience as a lifestyle photographer – which has also allowed him to work with University and education sector clients to provide believable and authentic student lifestyle work.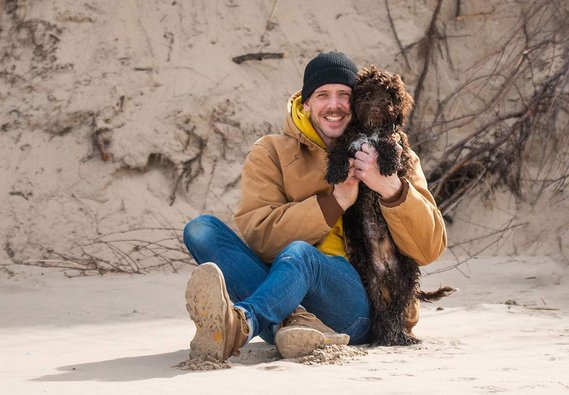 With a background strongly rooted in the creative industries that has given him experience on both the creative and client management side of things, he has more than just his photography to offer. Having worked at director level, both in project management and account handling, he has a deep understanding of both client and agency requirements. This helps him offer support throughout the creative and concept development stages, through to delivering effective and engaging imagery.
Working with creative agencies and designers, Steve is an effective collaborator with a desire to understand the context and story behind creative projects, to help inform his photography.
Steve is also passionate about protecting our planet. Not only does this influence his work but it also dictates how he strives to run his business.